Hebei Ruiou Lost Foam Science & Technology Co., Ltd.has been determined as the first candidate of "Yunnan Yunlv Yongxin Aluminum Co., Ltd." with a bid price of more than 10 million yuan. As of the issuance of the document, it is confirmed that the company won the bid for the anode steel claw LFC production line project, and this order has become another order of more than 10 million yuan in the second half of 2019 for rieo LFC!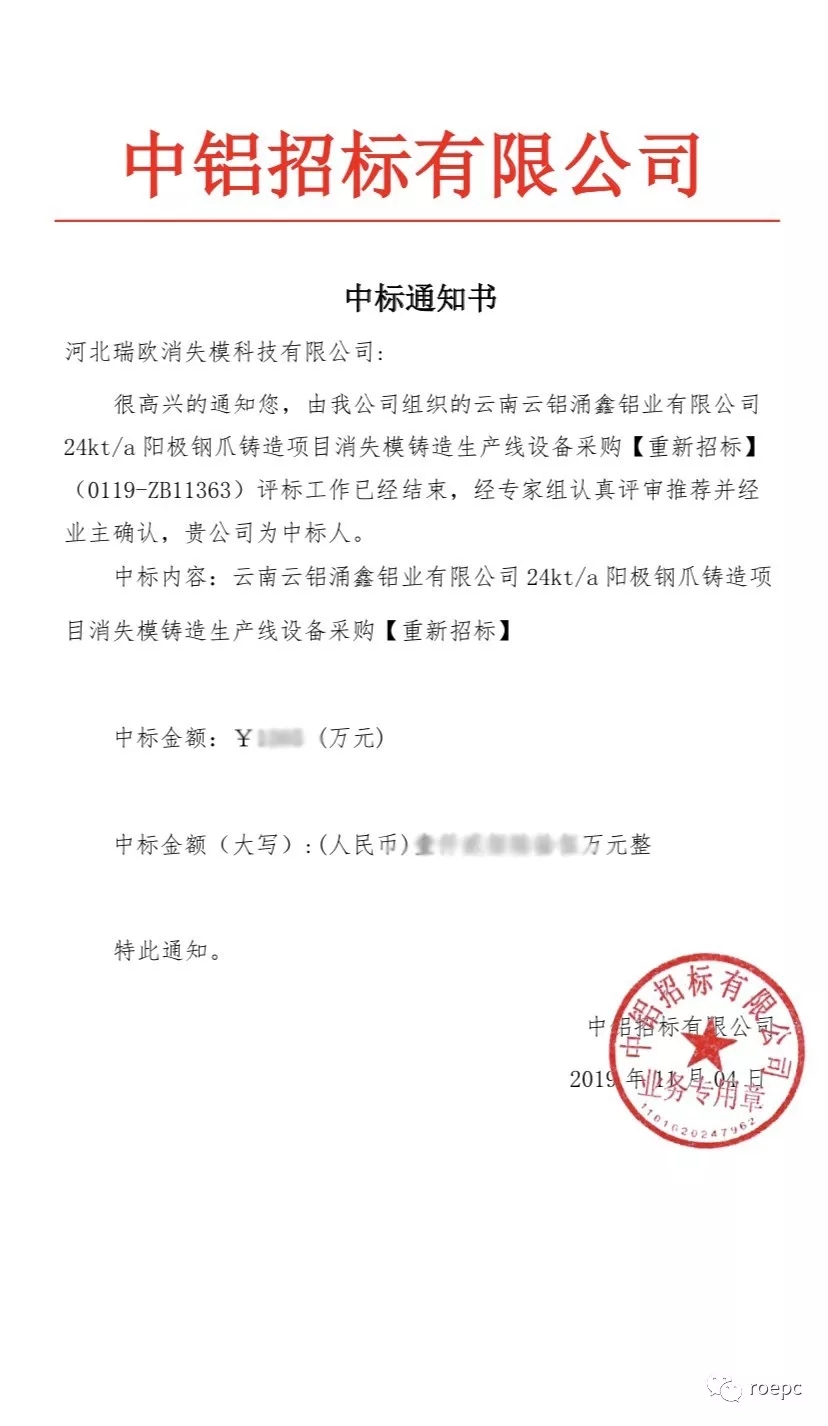 Our company has been engaged in the project of lost foam intelligent casting production line of anode steel claw for many years, and the link of "robot dip coating leveling workstation" which replaced manual operation in the yellow area has been very mature (720 ° automatic rotation leveling, reducing painting times, improving casting quality < reducing sand sticking rate of casting >, improving operation efficiency, improving operation environment, reducing artificial operation intensity!) and won the praise of customers.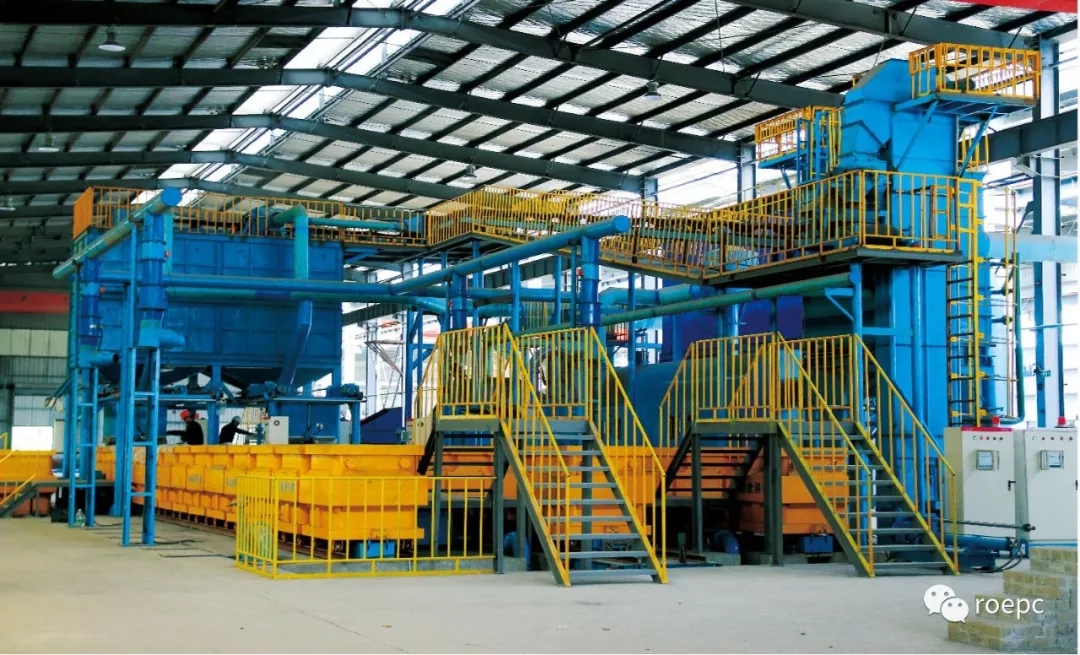 The project order of Yunnan Yunlv Yongxin Aluminum Co., Ltd. worth more than 10 million yuan can be won this time, which further shows that Ruiou LFC has strong comprehensive competitiveness in the industry.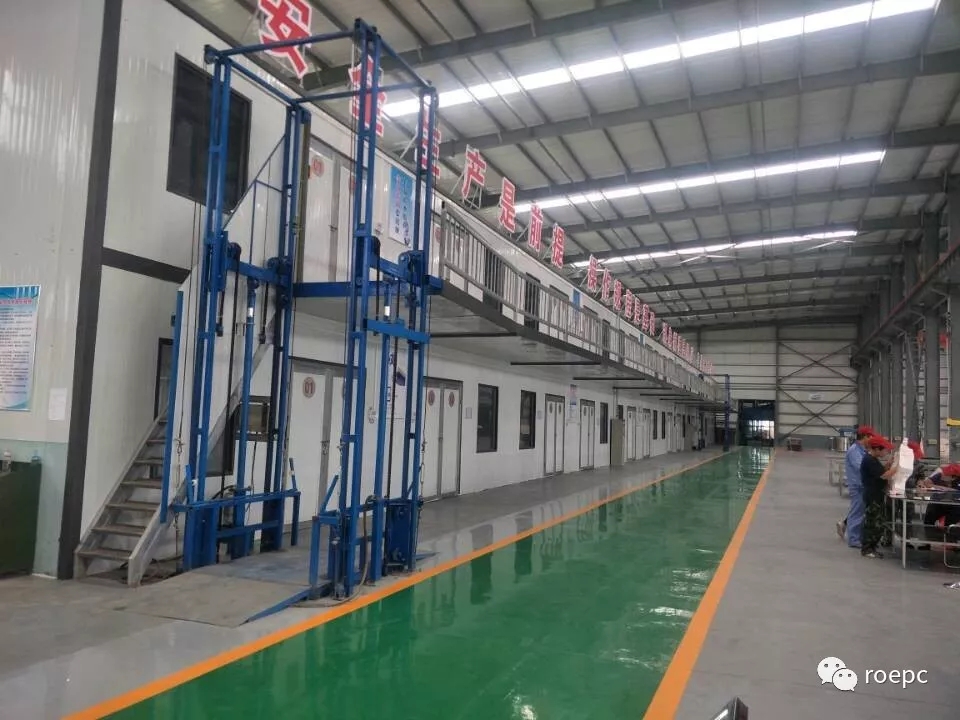 In the future, Ruiou will continue to develop its own intelligent casting production line, relying on the Internet of things, artificial intelligence and other information-based means to build a full-automatic production line of LFC, realize the unmanned casting, and effectively improve the competitiveness of innovative services.


Hebei ruiou Lost Foam Technology Co., Ltd. has cooperation projects in more than 100 cities at home and abroad. With advanced technology, excellent market performance, high-quality product quality and intimate after-sales service, it occupies an important position in the industry.