2019 Dongbei casting annual conference was held at Tianfeng International Hotel in Shenyang.
Feng Yanxin, the secretary general of Shenyang Foundry Association, attended this annual conference. He said in his speech: the foundry industry in 2019 is a new situation and ushers in a period of rapid development. In the development process of casting industry, it is clear that the casting industry is a basic industry, an essential industry and rising-sun industry. Its has great room for development.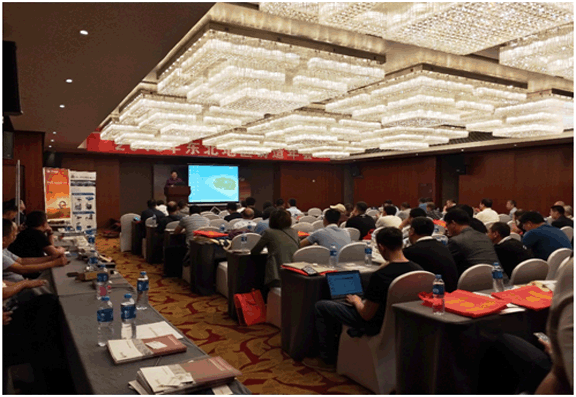 There are many people to attend the conference this year. One highlight of the conference is the unmanned foundry sand table of Hebei Ruiou Lost Foam Technology & Science Co., Ltd, which is the only manufacturer taking 3D sand table, more vividly and intuitively displaying LFC automatic production line.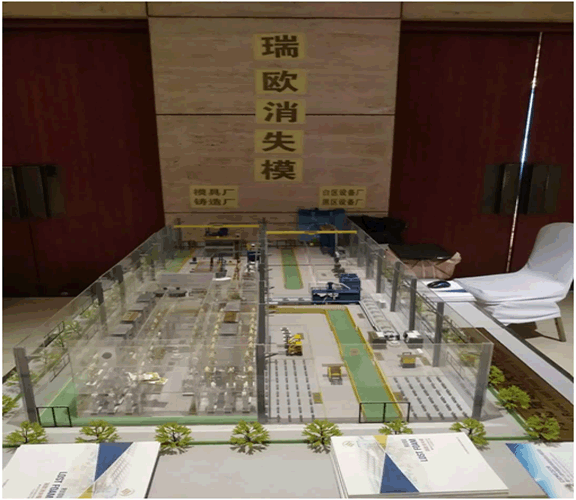 This annual conference invited famous experts and scholars in the foundry industry, like Huang Hongjun, Zhang Yin, Li Jianguo, who respectively expressed opinions about "the research achievement and application of casting alloy and molding technique", "strengthening the foundation of standardization and boosting the industry more bigger and stronger" and "why the medium-frequency induction furnace using internal furnace can reduce the production cost".
With the rapid development of LFC process, many customers recognize the advantages of LFC: low investment in equipment, low production cost, high casting quality,energy conservation and environment protection,etc. Hebei Ruiou Lost Foam Science & Technology Co., Ltd has focused on lost foam casting (LFC) field for more than 20 years, which integrates production, R&D, training and marketing. It has the most complete LFC industrial base and advanced technology research center in China. Welcome the casting manufacturers all over the country to visit our company for inspection, negotiation, cooperation and better understanding of lost foam casting process.