"To resist the cold and ice, I have a sunrise in my chest." In order to ensure that the casting production line runs as scheduled, they fought with a fervent heart at the construction site in the severe cold. ——Pay homage to the first-line colleagues of Ruiou vanishing mode!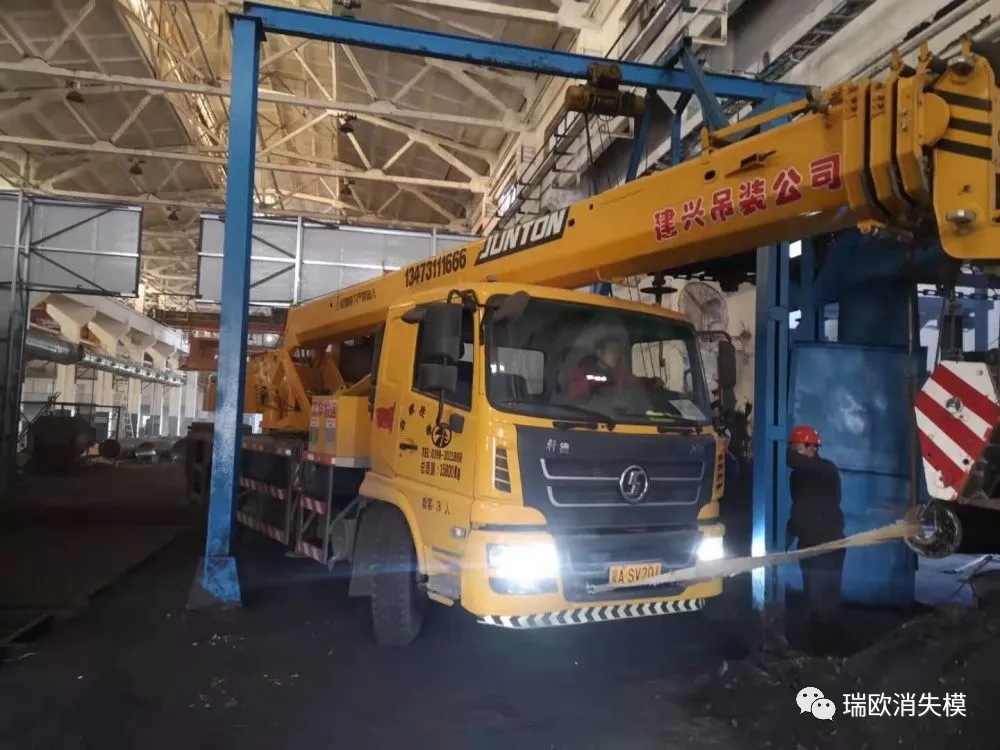 In December, it was cold in the north to shudder, and the temperature was nearly - 10 ℃ in Shijiazhuang city. In order to ensure that the growth line of customers was running as scheduled, more than 30 people from ruiou LFC were mobilized to work hard to catch up with the construction period, and 24-hour uninterrupted construction participated in the production line project of motor shell casting with a capacity of 8000t / year.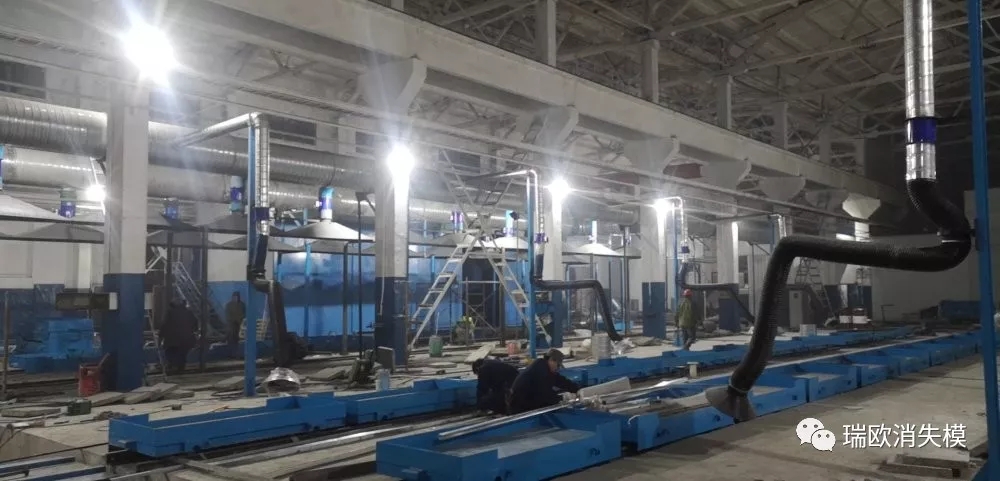 Due to the tight schedule and heavy tasks, in order to ensure the smooth production of users within the predetermined plan, the company adheres to scientific scheduling, overall arrangement, overtime work, strengthening on-site safe and civilized construction, and steadily advances with high quality, and is committed to building each site into a benchmark project, constantly meeting the needs of customers.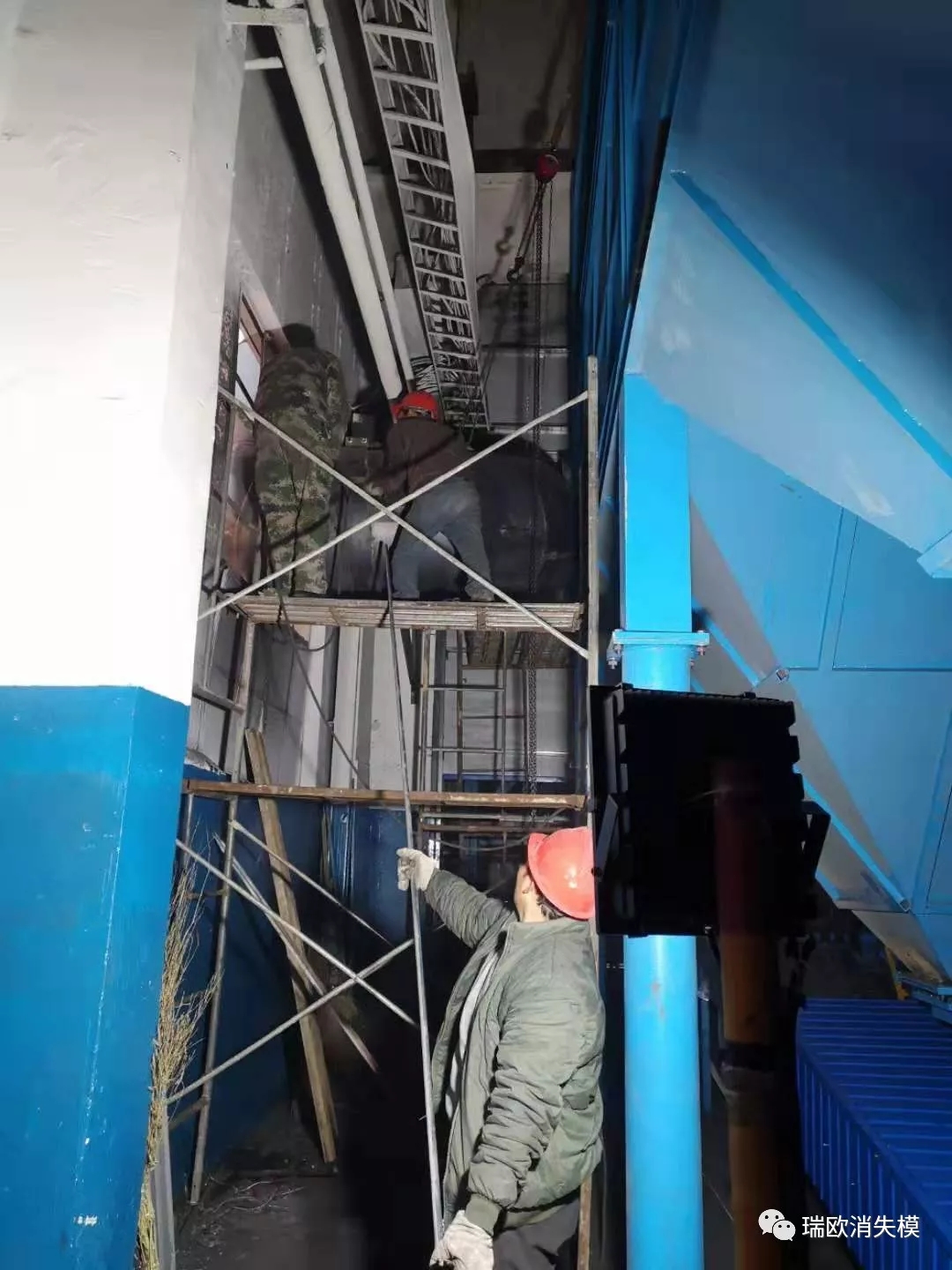 It's freezing outside, and there are snowflakes in dense weather. But at the customer's construction site, the workers still braved the severe cold to hurry up the construction. The welding light on the construction site, like the brilliant sun, shines brilliantly, illuminating the road ahead.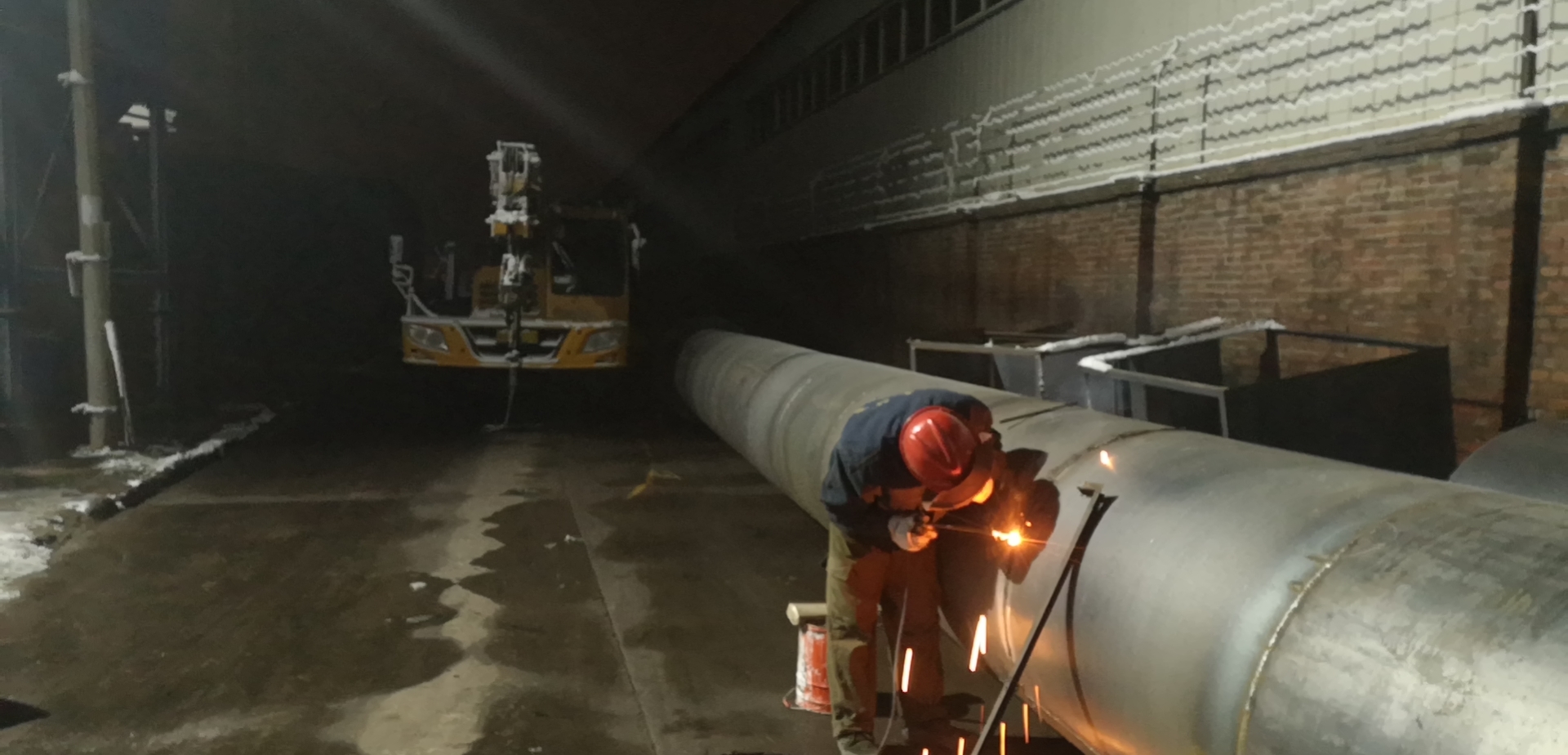 As the pioneer of the development of the intelligent production line of LFC in China, in the situation of the rapid development of science and technology, not only the product quality and innovation level are high, but also the installation and debugging of the former record is refreshed, creating the speed of the Leo.
The spirit of hard work of Ruiou people has achieved "Ruiou speed"! We always integrate the spirit of fearless and hard work into our blood and marrow. Looking back on the development road, from the annual output of hundreds of tons to tens of thousands of tons, from a large number of artificial operations to intelligent, unmanned casting, it has always inspired the Swiss to overcome difficulties and climb the peak bravely.

报错