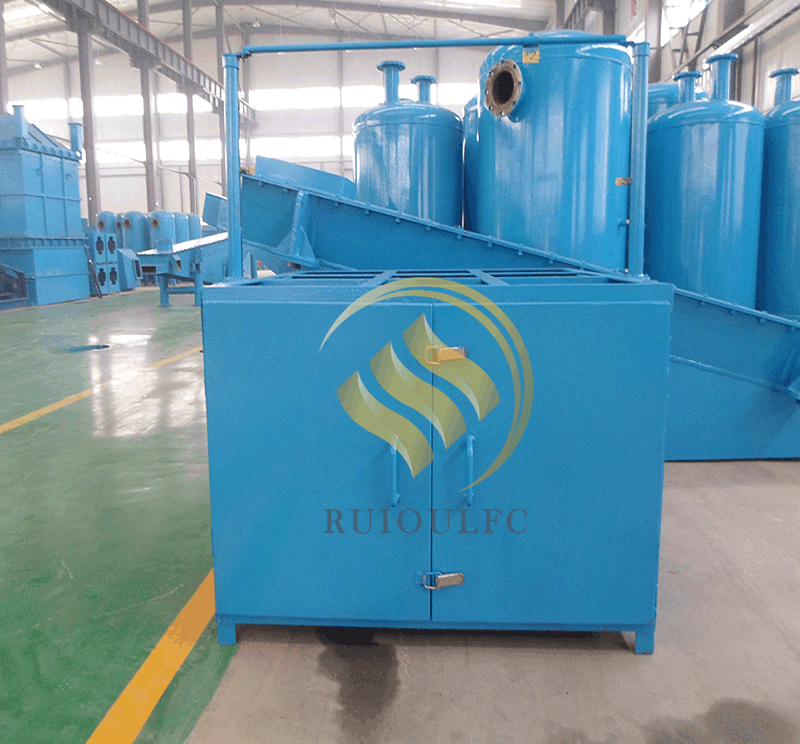 Product Structure
The manual model cutting platform is mainly composed of main body, vertical moving combination, cross bar, voltage regulator and cutting auxiliary material ( resistance wire, spring, fish mouth clip), etc.
Product Performance and Characteristics
1. The equipment is an indispensable cutting device for white model workshop in LFC. It is flexible in application and simple in operation with low manual requirement.
2. Cutting set with auxiliary tooling can complete a variety of model cutting, such as cuboid, cylinder, cone, sphere and so on.
3. Maintenance is convenient. The longitudinal screw of the equipment adopts trapezoid screw nut to coordinate lifting and lifting. Both ends are driven by bearing.
Model Selection and Technical Parameters

(Parameters only for reference. slightly correction will not be marked)